MY BLOG
Our Passion leads to design, design leads to performance, performance leads to success. We believe that apps and websites should not only be eyecatching but actually provide a great user experience that users will remember.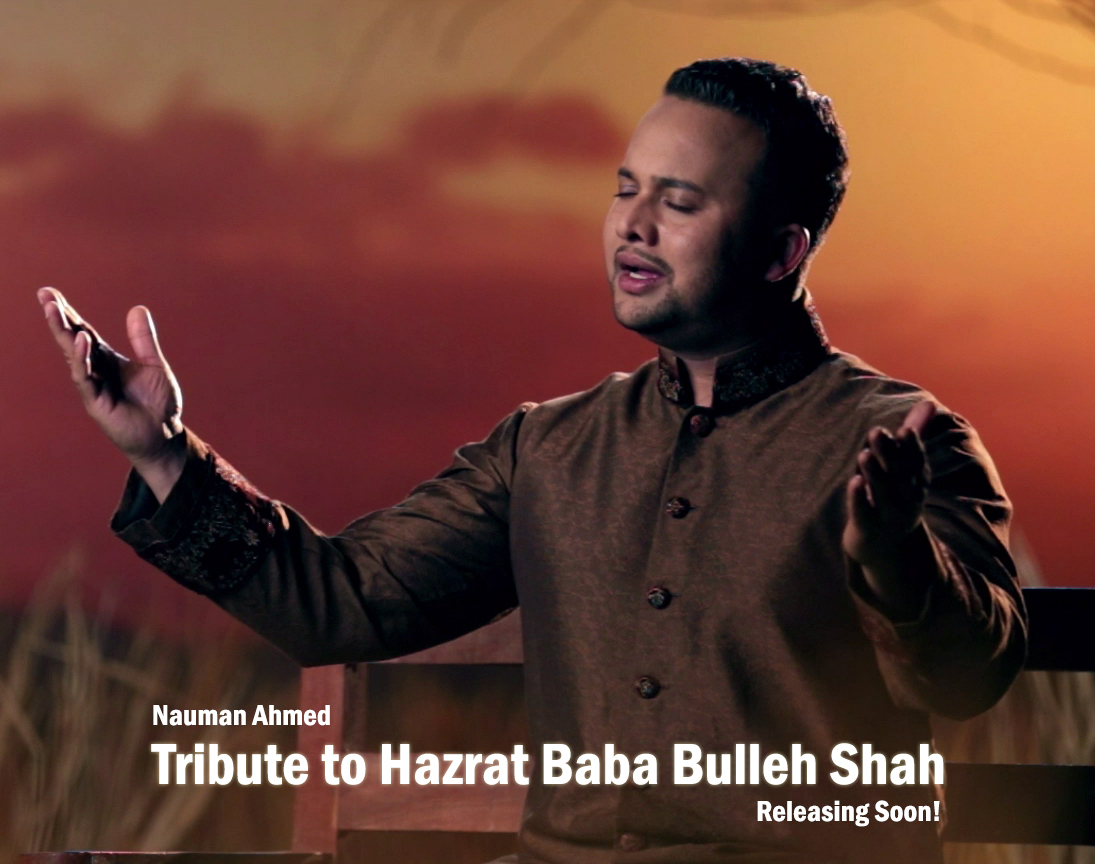 Official video for the new song
The official video of Nauman Ahmed's new single will be released soon. Stay tuned!
Continue Reading >